Founded in 1999 to create simple, clear and effective websites powered by easy to use backends, that solved complex business problems in the Finance, Healthcare and Insurance sectors.
Lucid has grown year on year to become a leading source for web solutions in regulated sectors working with many large household names within the Insurance, Finance, Healthcare and Engineering sectors.
The problems we solve?
Process automation
Reduce excess staffing
Reduce backoffice overload
Harmonisation of disparate systems
Improve user experience journeys
Why we are unique?
Plain English and jargon free
Regulated sector knowledge
Technology agnostic
Insurance backed guarantees
Development financing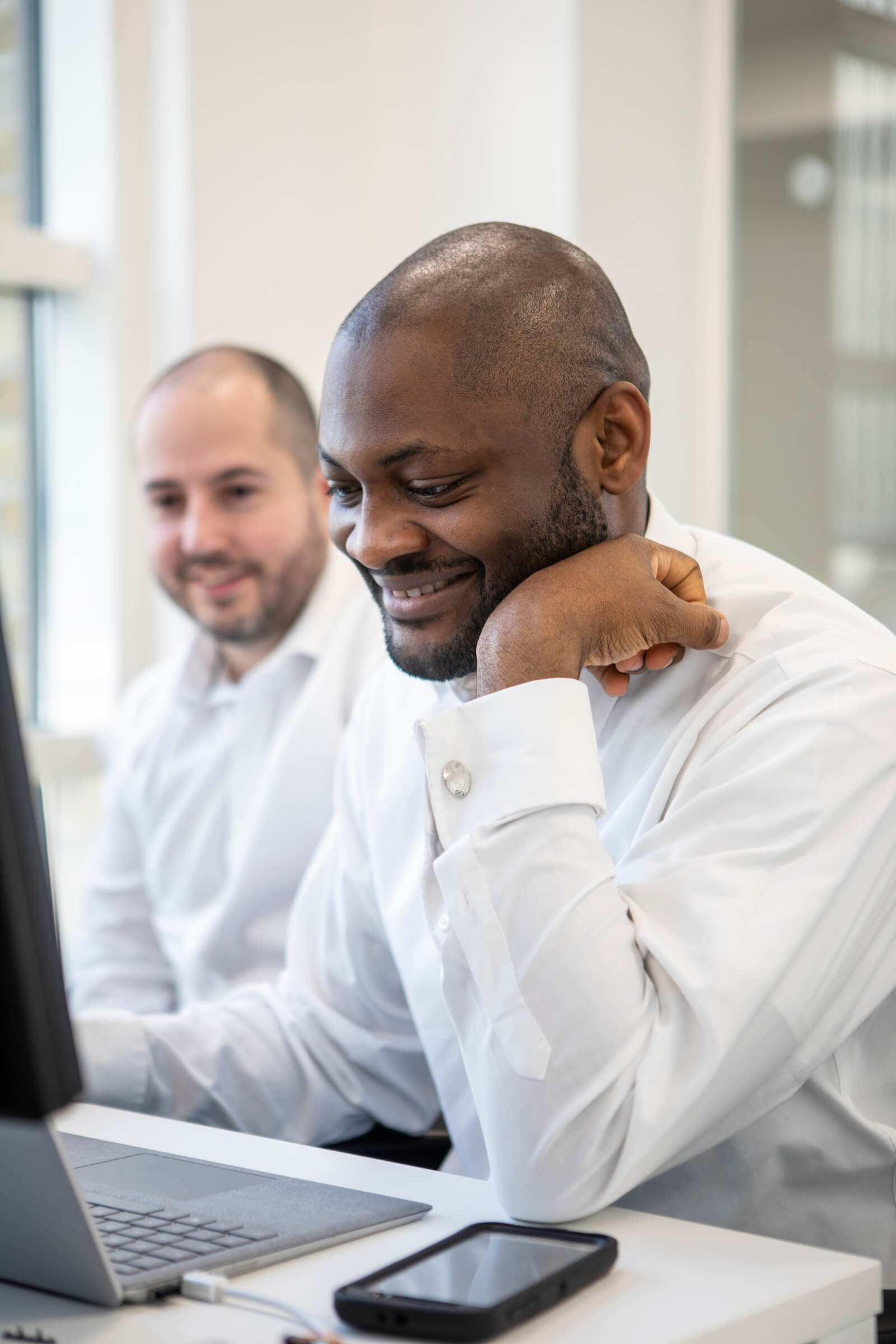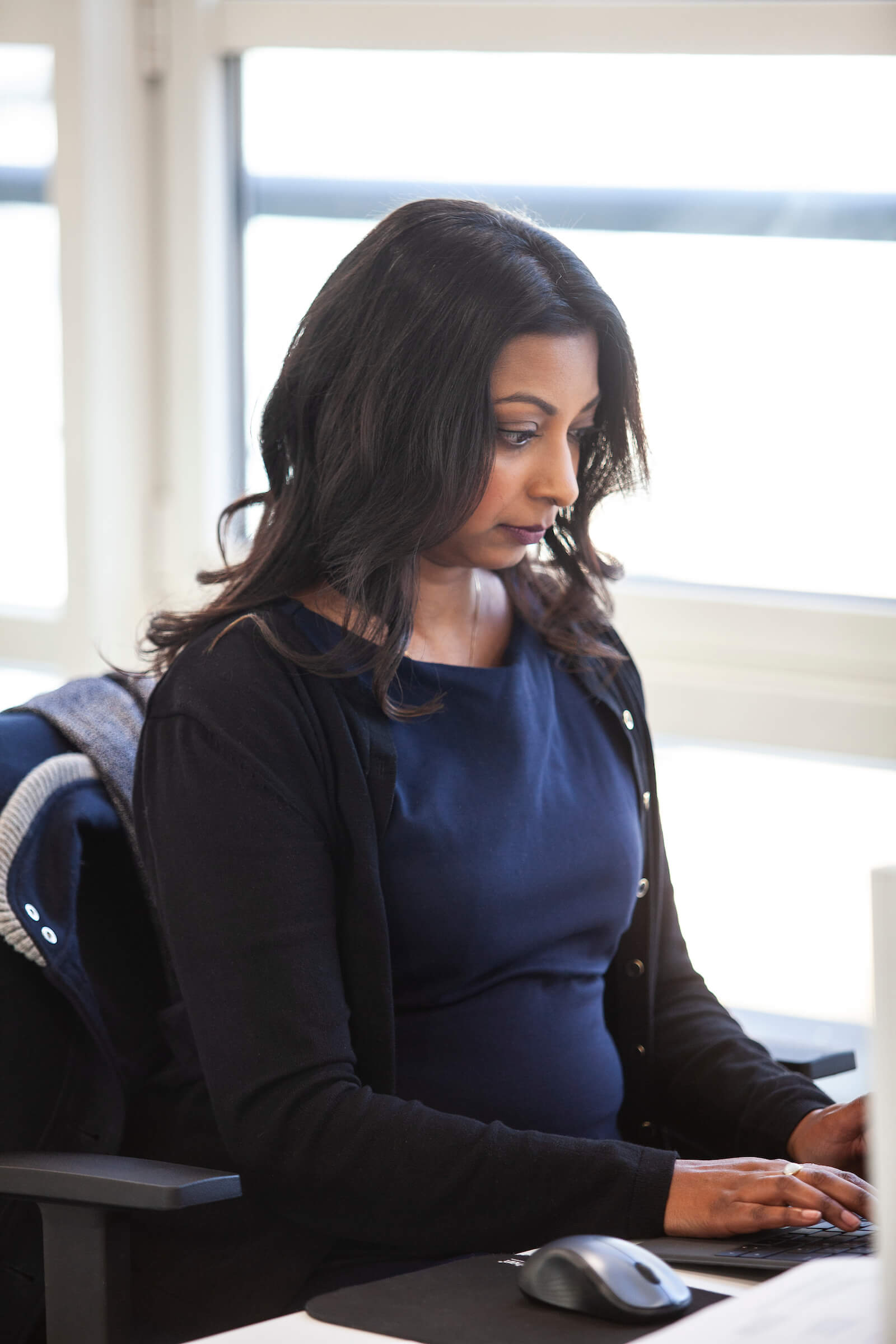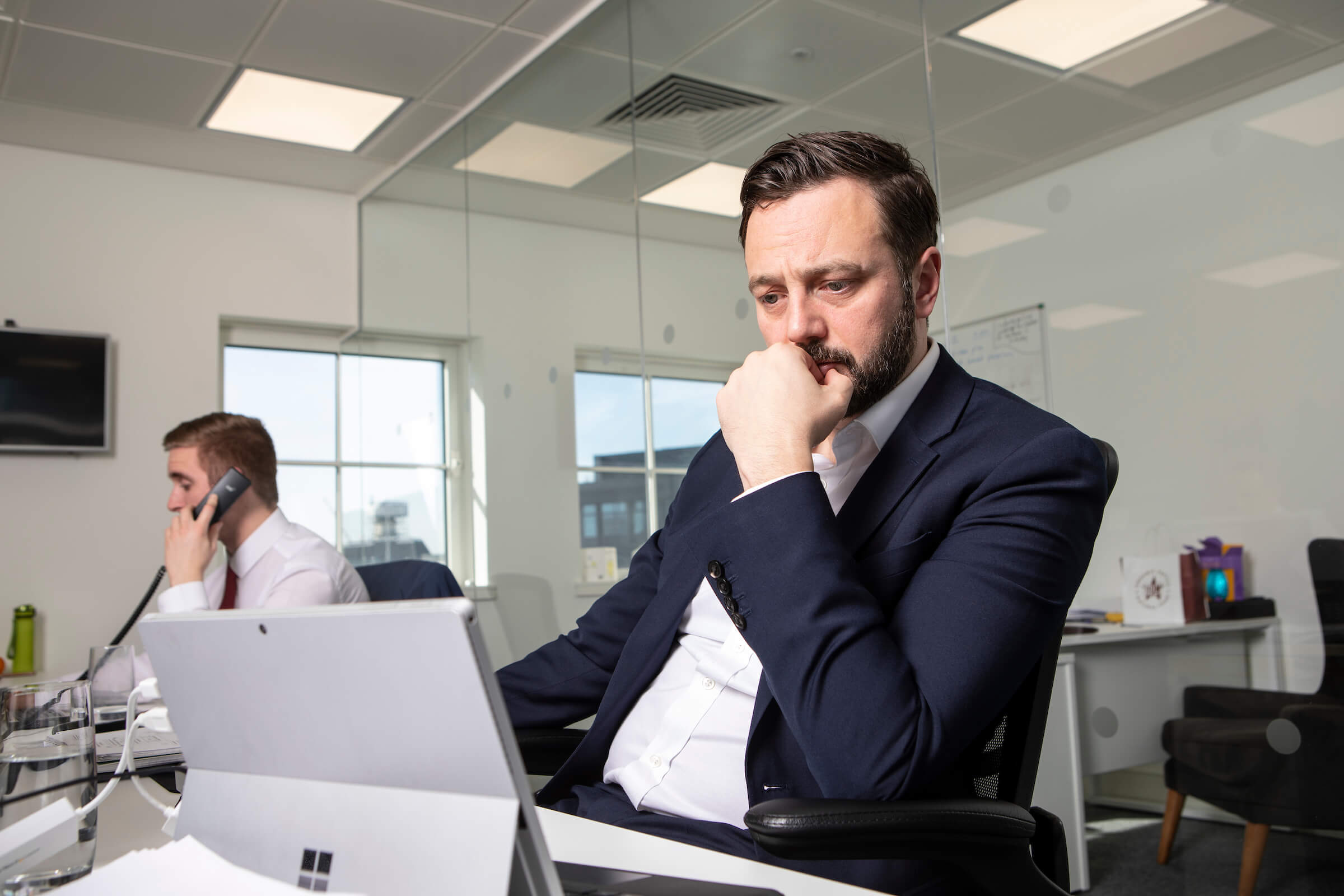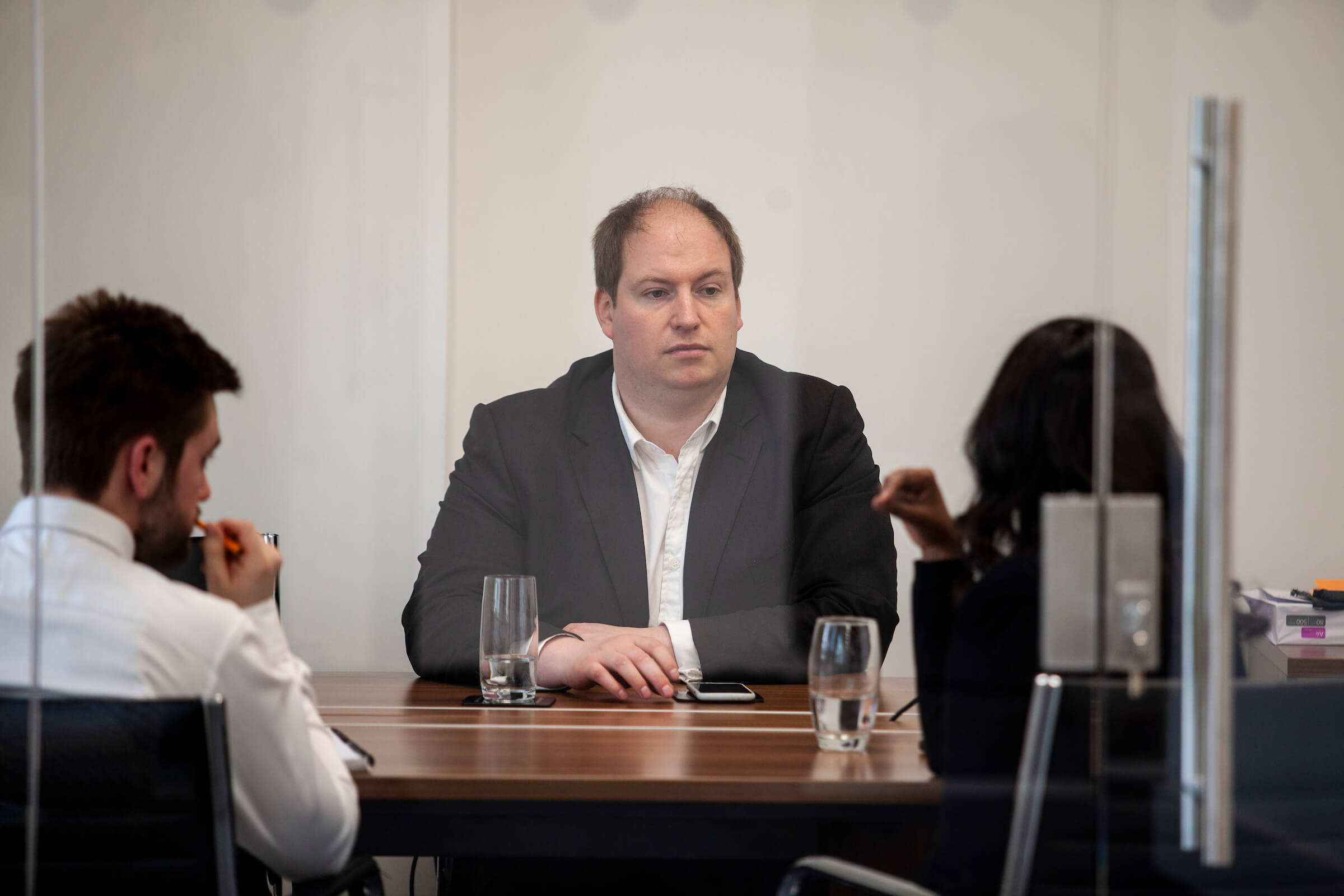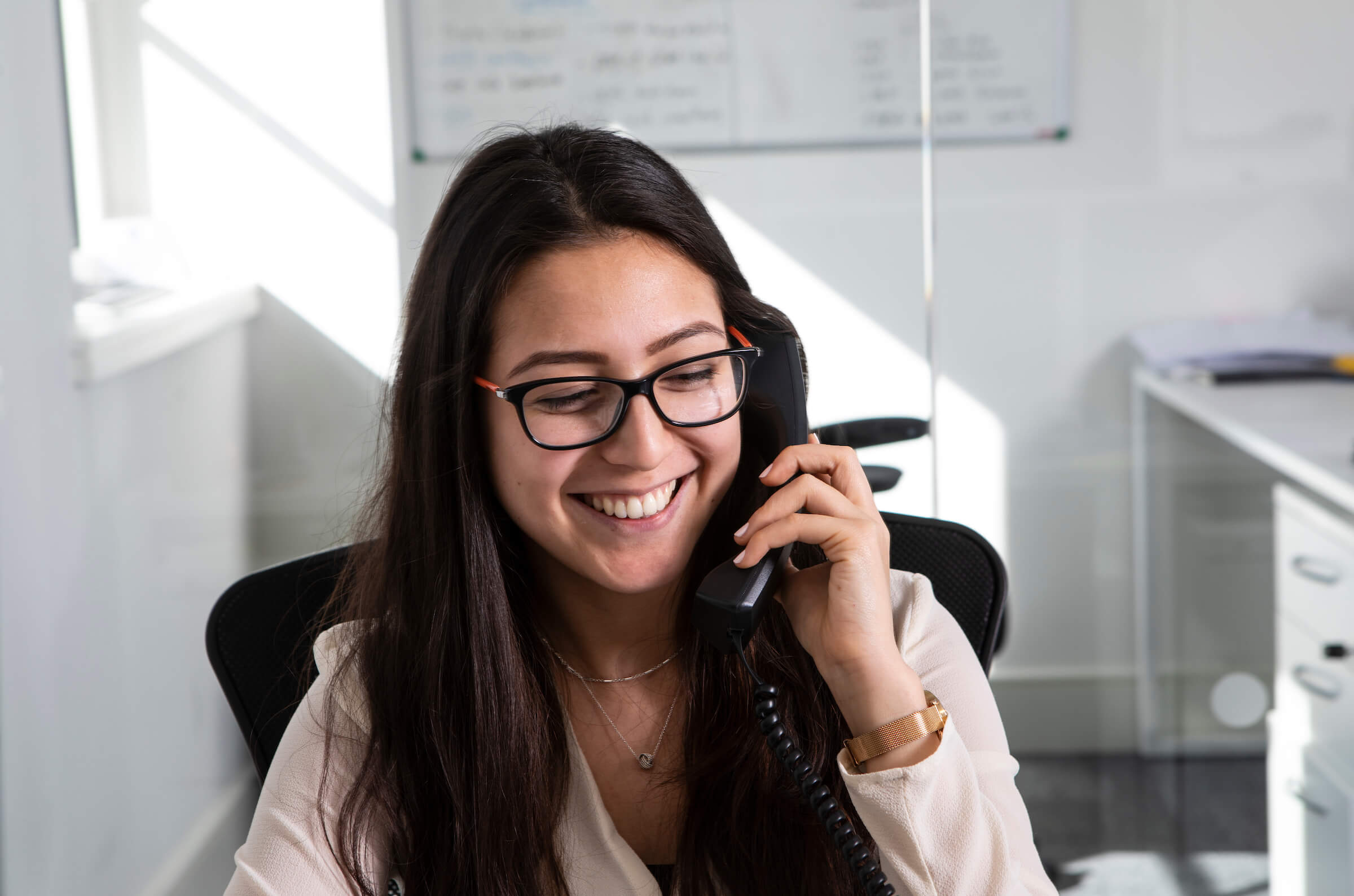 Jason Bingham
– Managing Director
Christopher Kenning – Director
Karen Barretto – Director
Declan Greene – Project & Account Management
Frank Langellier – Finance & Accounts
Sarah Wakefield – Graphic & UX Design
Shakti Panwar – India Senior Developer
Rocio Sarriegui – Head of Content & PR
Mikaella Sa Nobrega – Marketing & Social Media
Lucid UX Limited
77 Cornhill
London
EC3V 3QQ
T  +44 (0) 207 8462 631
E hello@lucidux.com
Registered in England & Wales Company Number 09645039.
VAT Registration Number 293636569
Lucid UX
77 Cornhill, London, EC3V 3QQ