 InsurXchange Analyse
Instant, simple & powerful – Upload your insurance data or connect to an existing system for instant analysis. Input business assumptions such as rate changes or new exclusions to produce forecasts and demonstrate the strength of the product you are writing.

" Knowing how my insurance book was performing to the day, allowed us to understand its true value in an instant without waiting for costly manual analysis from our Actuaries "
Flexibility with Power
Simply import two spreadsheets (CSV) files for instant business and claims analysis. Or we can connect to your existing insurance system or data pool for real-time synchronisation via API
Analysis Dashboards
Premium Growth
Gross Written Premium
Earned Commission
Total Claims Paid
Total Claims Reserved
Total Incurred
Policyholder Activity
Average Premium Breakdown
Policy geographic location densities
Advanced Reporting
Earned Premium Tables
Distribution channel breakdown
Policyholder demographic analysis & patterns
In depth rating analysis
Commission breakdowns & profit shares
Claims overview
Claims Loss triangles
Claims concentrations
Quick export & share options
Macro Economy Effects
Understanding how key economic factors such as inflation, growth and employment can affect your insurance business you can stay one step ahead of current conditions.
Underwriting Guide Performance
Understand book performance and how success was achieved. Whether that was via extreme discounting or rate reduction outside of underwriting guidelines.
Risk Selection
View the successes and risks of your book. Help understand where sales have come from, as well as where the concentration of claims are derived.
Assumptions & Forecasting
Run assumption scenarios to understand the impact of varying factors and how these effect your insurance business, as well as possible outcomes for rate and exclusions changes.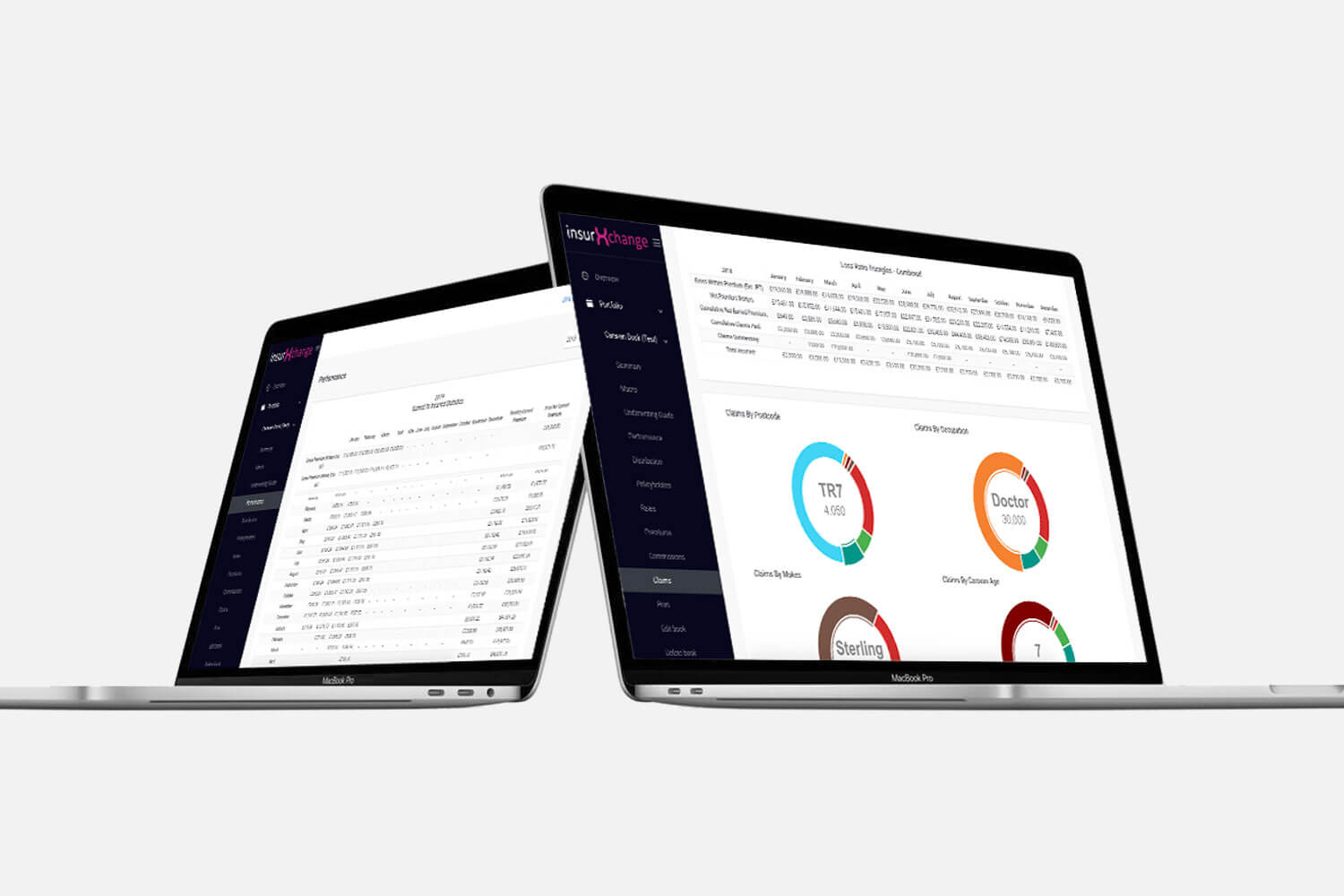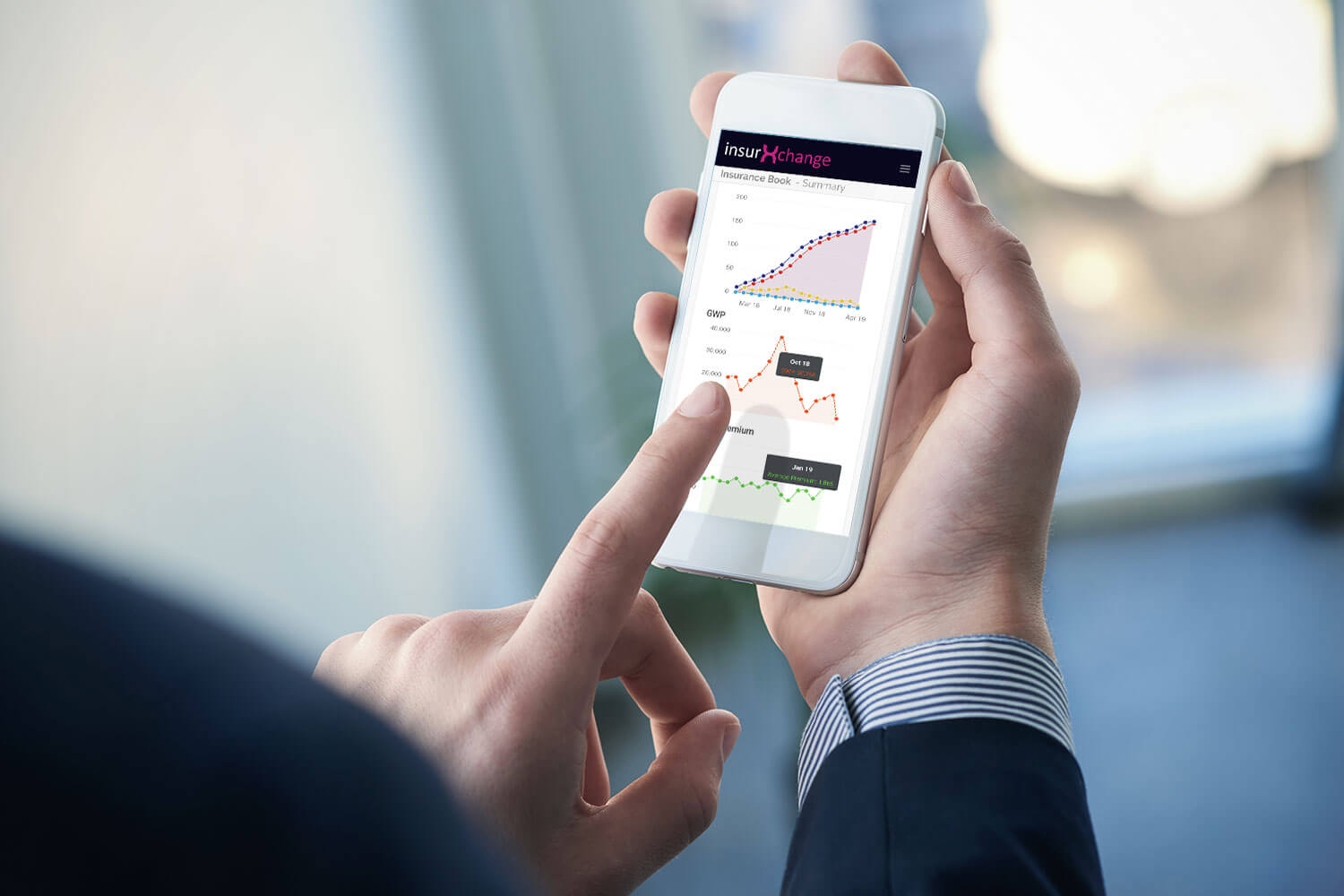 Data from anywhere
Whether your data is in a central data lake, multiple risk / claims systems or simply resides within spreadsheets. The powerful and intuitive data connection, mapping and import tool helps collate disperate sources into a single dataset allowing for instant access and reporting.